1 post • Halaman 1 dari 1
Coronavirus: 'I couldn't leave the house so I made my own fast food'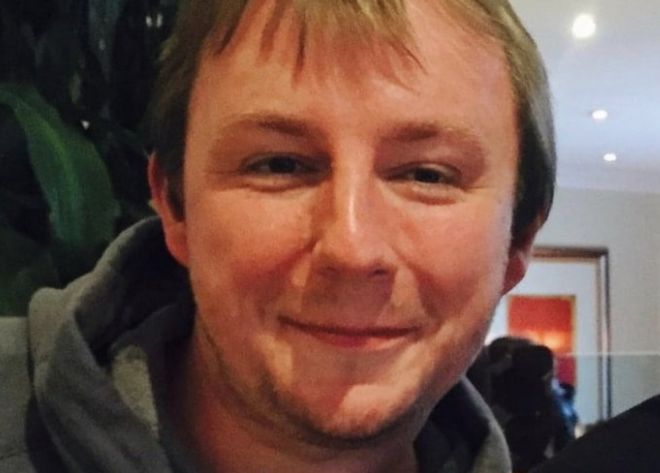 At a time when friends and family are going "stir crazy" while trapped indoors, Kenny McGovern is quite comfortable
staying at home.
"I've been in training for lockdown my whole life," he jokes.
At the age of 19, the author and fast food savant from Glasgow was diagnosed with social anxiety - a long-lasting
and overwhelming fear of social situations.
On an average day Kenny grappled with inexplicable feelings of dread - he avoided crowded buses, interactions
with strangers and often cancelled plans with friends.
His anxiety intensified in his mid-20s after he lost his job, morphing into what he describes as agoraphobia.
Unable to travel even a few feet from his front door, Kenny began to miss the fast foods that were not available by
delivery - and so attempted to recreate them in his own kitchen.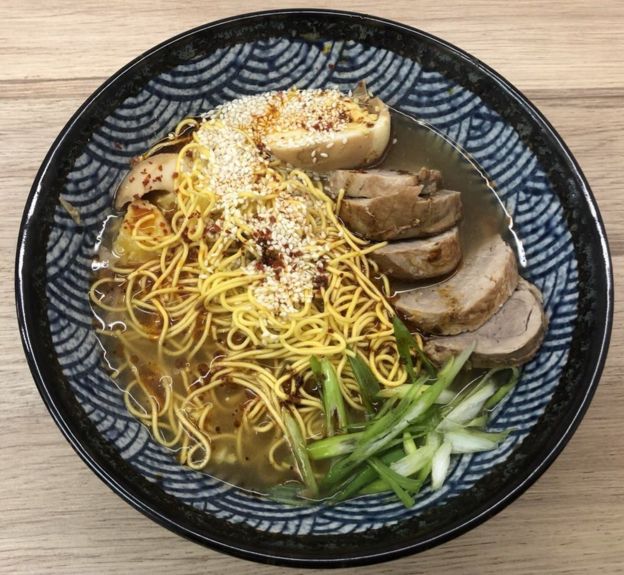 Without any formal training, much of the process was trial and error. But before long, he had an arsenal of recipes
based on some of the most well-known fast foods around the world.
He said: "I remember one day in the kitchen, I was attempting to make a well-known burger sauce.
"My mum and brother tried it and there was a look on their face like: 'You've actually done this'.
"Making it made me realise this was something I could get hooked on."
Follow the real-time response to Covid-19 here. :
slotxo
---
1 post • Halaman 1 dari 1
Siapa yang online
Pengguna yang berada di forum ini: Tidak ada pengguna yang terdaftar dan 1 tamu