1 post • Halaman 1 dari 1
A letter to our newborn American daughter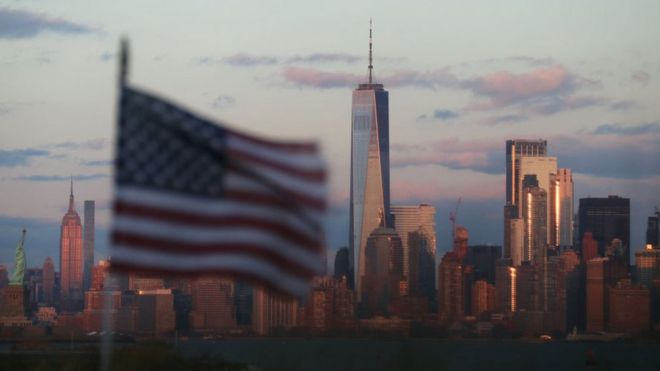 You were born on the third night of curfew and in the third month of the Covid lockdown, entering the
world as around us an epic history swirled.
When your mother went into labour, police helicopters circled above our apartment building.
Our midwife's assistant was questioned by officers outside the door. And when we looked out of our
window shortly after your birth, a convoy of New York squad cars darted over the Brooklyn Bridge
towards the towers of Lower Manhattan, lights flashing scarlet and blue.
Everyday for a week afterwards, a column of demonstrators made that same journey across the bridge;
tens of thousands of them shouting the mantra of the movement, Black Lives Matter, Black Lives Matter.
You gulped your first lungfuls of air as protesters across America chanted "I can't breathe."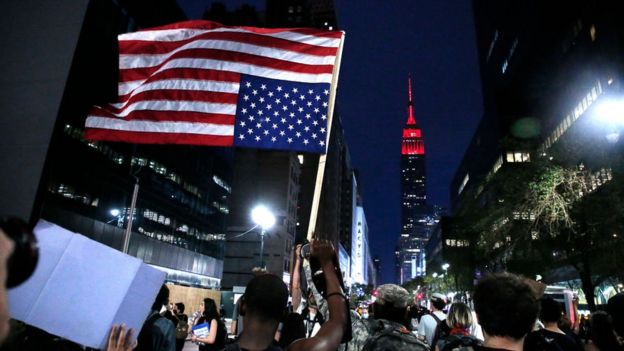 We opted for a home birth because you were born at a time when people were scared of hospitals. But in
the nights beforehand, as roads were clogged with marchers and riot police formed human barricades
across the bridges and major avenues within blocks of our home, we feared our midwife might struggle to
reach us, and also that our routes to the nearby ER rooms might be cut off.
Having been forced into hibernation by a viral onslaught that killed more than 17,000 New Yorkers, parts
of the city were now paralysed by protest.
Both your mother and I had suffered from coronavirus, a disease we had never heard of at the start of
this fateful year. And even in the womb you would have felt the violent convulsions of her body; heard
the coughing fits that left her breathless; maybe even sensed her adrenal dread of hospitalisation.
Follow the real-life Covid-19 news here. :
joker
---
1 post • Halaman 1 dari 1
Siapa yang online
Pengguna yang berada di forum ini: Tidak ada pengguna yang terdaftar dan 1 tamu