1 post • Halaman 1 dari 1
Class size of 15 pupils when primary schools return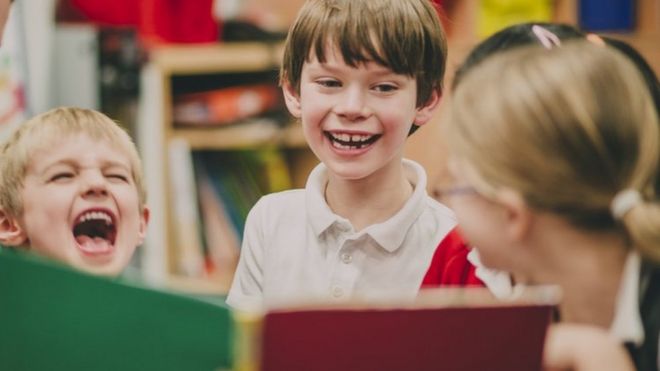 There is an "ambition" for all primary school children in England to spend a month back at school before
the summer holidays, says the government's updated Covid-19 guidance.
But to support social distancing there will be class sizes of no more than 15 pupils, staggered break times
and frequent hand washing.
The National Education Union rejected the reopening plans as "reckless".
Parents who choose to keep their children at home will not face fines.
Prime Minister Boris Johnson, in his televised address on Sunday, said if the level of infection remained
low enough, children in Reception, Year 1 and Year 6 in primary schools might begin to return, from 1
June "at the earliest".
Further guidance on Monday announced plans to widen this to all primary year groups, including early
years settings and childminders - but with strong warnings of delays if "insufficient progress is made in
tackling the virus".
Follow the real-life Covid-19 news here. :
slotxo
---
1 post • Halaman 1 dari 1
Siapa yang online
Pengguna yang berada di forum ini: Tidak ada pengguna yang terdaftar dan 1 tamu