1 post • Halaman 1 dari 1
New life in the sun for CalMac lifeboats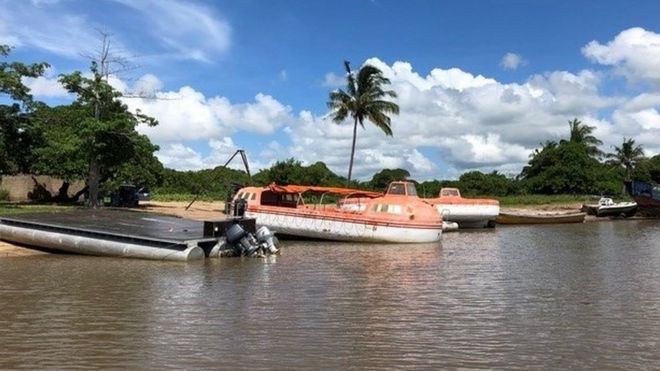 Retired lifeboats from a CalMac ferry have been shipped to sunnier climes to serve Africa's tourist industry once
the Covid crisis is over.
The boats, which hold up to 150 people, were removed from MV Isle of Lewis when new upgraded equipment
was fitted.
They have now been sold for a five-figure sum to a tourist company in Mozambique.
Other former CalMac lifeboats have been repurposed as a polar expedition vessel and a houseboat in the Netherlands.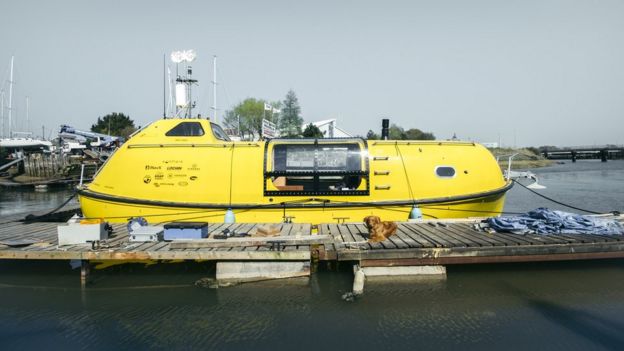 The latest surplus lifeboats had previously served the Ullapool, Stornoway and Barra ferry routes.
Their new role will see them transferring tourists, once the coronavirus pandemic abates, in the Topuito Isles
along the northern coast of Mozambique.
Follow the real-life news here. :
slotxo
---
1 post • Halaman 1 dari 1
Siapa yang online
Pengguna yang berada di forum ini: Tidak ada pengguna yang terdaftar dan 2 tamu